Our Wellness Hub features highly skilled practitioners to support you in your wellness journey with sessions taking place within Aura Spa.
Speak to reception for more information about the Wellness Hub practitioners.
Aishling Burke (MCSP, HCPC, POGP)
Men & Women's Health Physiotherapist specialising in pelvic health, meno health, postpartum recovery (incorporating The Mummy MOT), rehabilitation following gynae, breast and prostate cancer treatment.
With over 13 years experience in the field of Men & Women's Health Physiotherapy, I am passionate about treating individuals with pelvic floor dysfunction from pregnancy and childbirth through to later life. This includes everything from pelvic pain, incontinence, sexual dysfunction as well as supporting the recovery from gynae, breast and prostate surgery/ cancer treatments.
I am trained in scar management and menopause support which enables me to assist my patients to become confident in managing their conditions and regaining control over issues that can greatly impact day to day life.
My approach is patient centred using the latest evidence to help restore function and restore quality of life.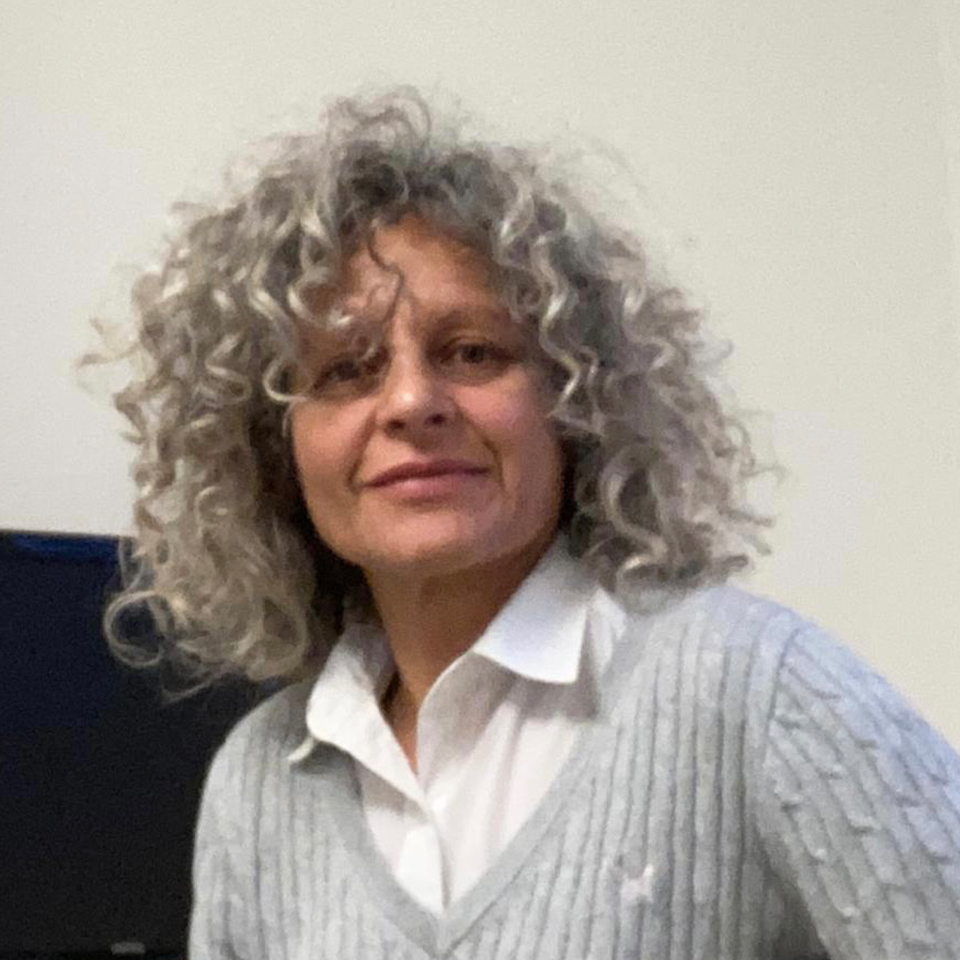 Caroline Allaway Chartered Physiotherapist (MCSP, HCPC)
Specializing in sports injury and other musculoskeletal conditions. I use a combination of massage, exercises and acupuncture to restore the natural balance of the body."
I have a love of all things sporting and active and take great pleasure in treating those who are injured, working with them and seeing them return to full fitness.
As a physiotherapist I treat non sporting injuries with the sensitivity that climbing the stairs for one person is achieving their Everest. I provide treatment and rehabilitation after joint replacement surgery. When you come to see me I will aim to give you the fullest diagnosis possible, a plan to follow and will work with you to achieve your best outcome.
"I understand the importance of a healthy body, one that is balanced, flexible and free from injury."
Areas of speciality:
Physiotherapy - The treatment of postural and mobility problems that can affect your joints and spine.
Sports Injury - The immediate care of injuries to the final stages of exercise or a return to sport.
Soft Tissue Massage - Reconditioning of the soft tissues improving flexibility and helps in the prevention of injury.
Acupuncture - Effective in the treatment of pain and muscle spasms.
Emmett Technique - A light touch therapy that affects both the Central and Autonomic Nervous systems.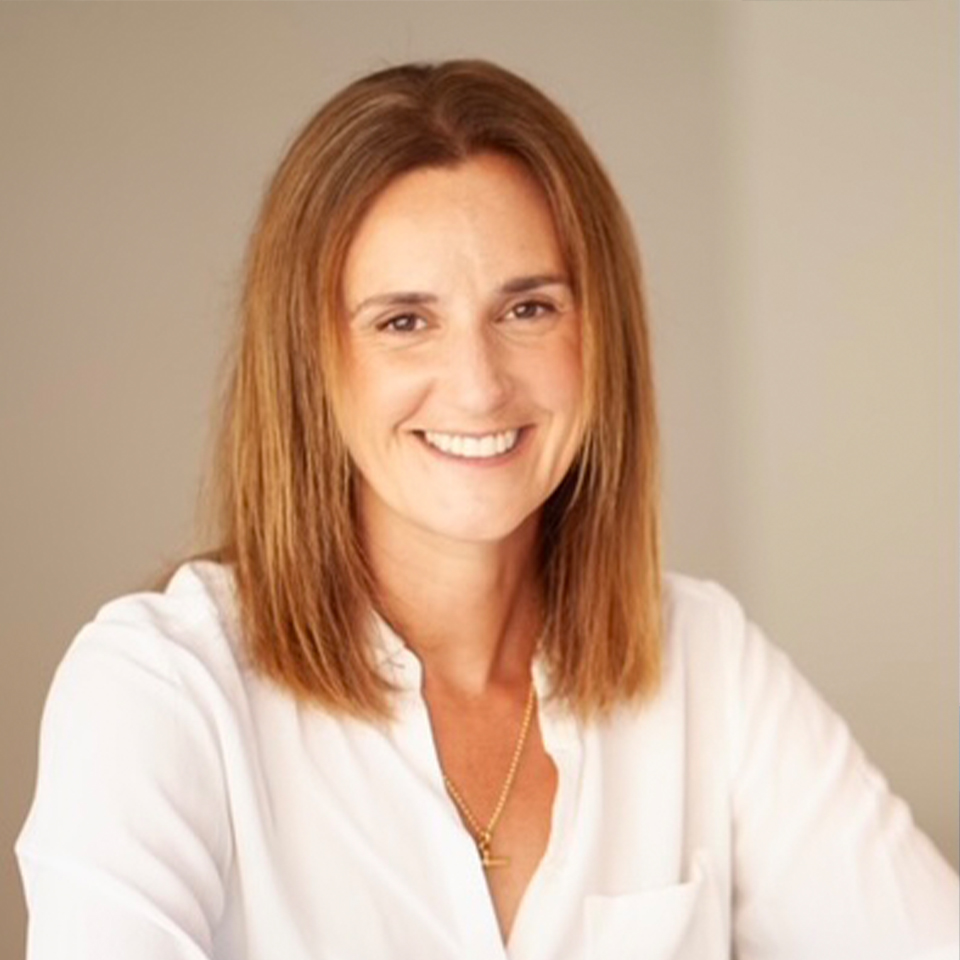 Jenny Gillespie BSc(Hons) MCSP HCPC
Specialist Pelvic Health Physiotherapist
Jenny is a chartered physiotherapist with over 20 years' experience. She provides holistic assessment and treatment for women of any age experiencing issues with pelvic floor dysfunction and musculoskeletal pain.
Jenny has a special interest in postnatal rehabilitation and offers The Mummy MOT, a specialist postnatal assessment for new mums.
Pelvic floor dysfunction can result in the following complaints; bladder or bowel incontinence, pelvic pain, sexual dysfunction and pain and pelvic organ prolapse. All can be helped by physiotherapy. Jenny also offers assessment and treatment for pregnancy related musculoskeletal pain.
Treatment is always bespoke and individual and can include as appropriate soft tissue mobilisation, myofascial release, postural and breathing re-education, pelvic floor muscle re-education, joint and spinal mobilisation, visceral mobilisation, scar massage and management, internal release work, bespoke exercise programmes.
Jenny also offers a lactation service for breastfeeding mothers experiencing mastitis, blocked ducts and cracked nipples.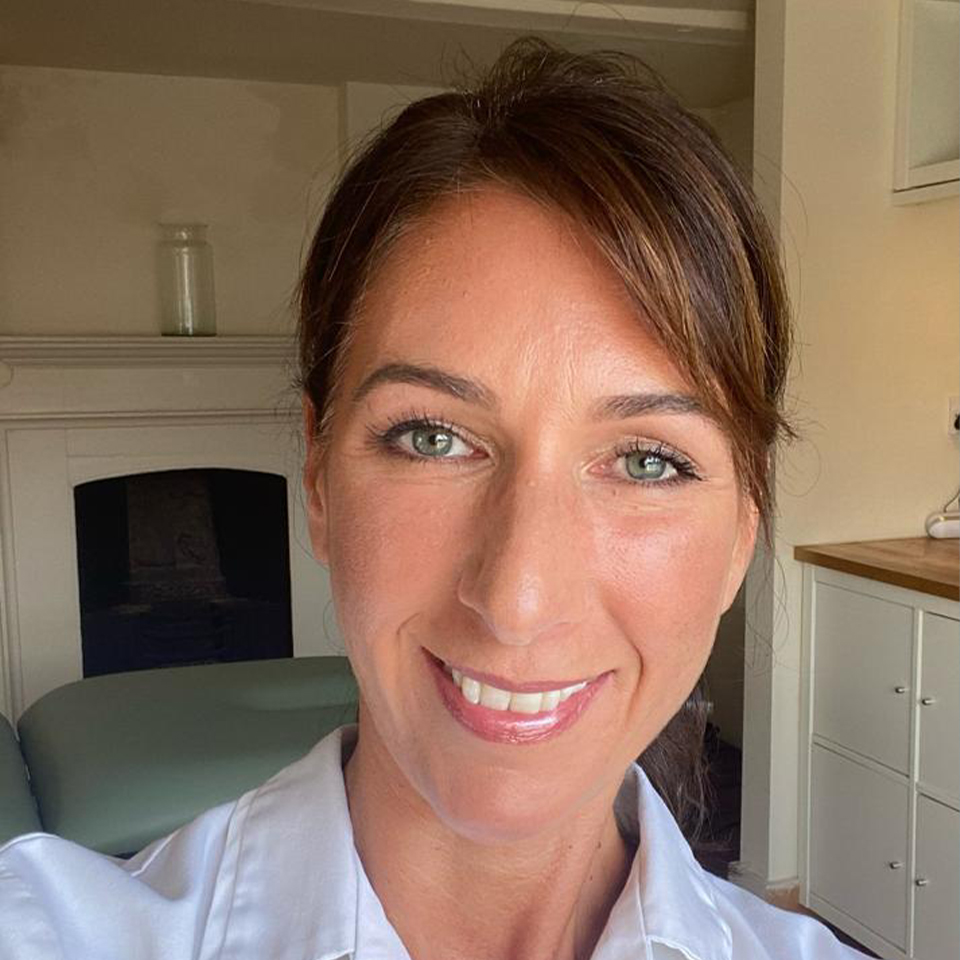 Tanya McLeish BSc (hons) Osteopathic Medicine, Diploma of Paediatric Osteopathy, Naturopathic Diploma and BA Psychology
Osteopath, Cranial Osteopath
Tanya is a fully registered Osteopath, with 20 years experience in London and Kent. She treats the whole family, from newborn babies through to those in their senior years.
Tanya believes in treating not only your symptoms such as joint pain, stiffness and muscle tension, but addressing the underlying causes too. Using a variety of gentle techniques such as muscle release, mobilising joints and cranial osteopathy, most patients feel better within 3 sessions. Tanya can also give advice regarding posture, ergonomic support and exercises tailored to your individual needs.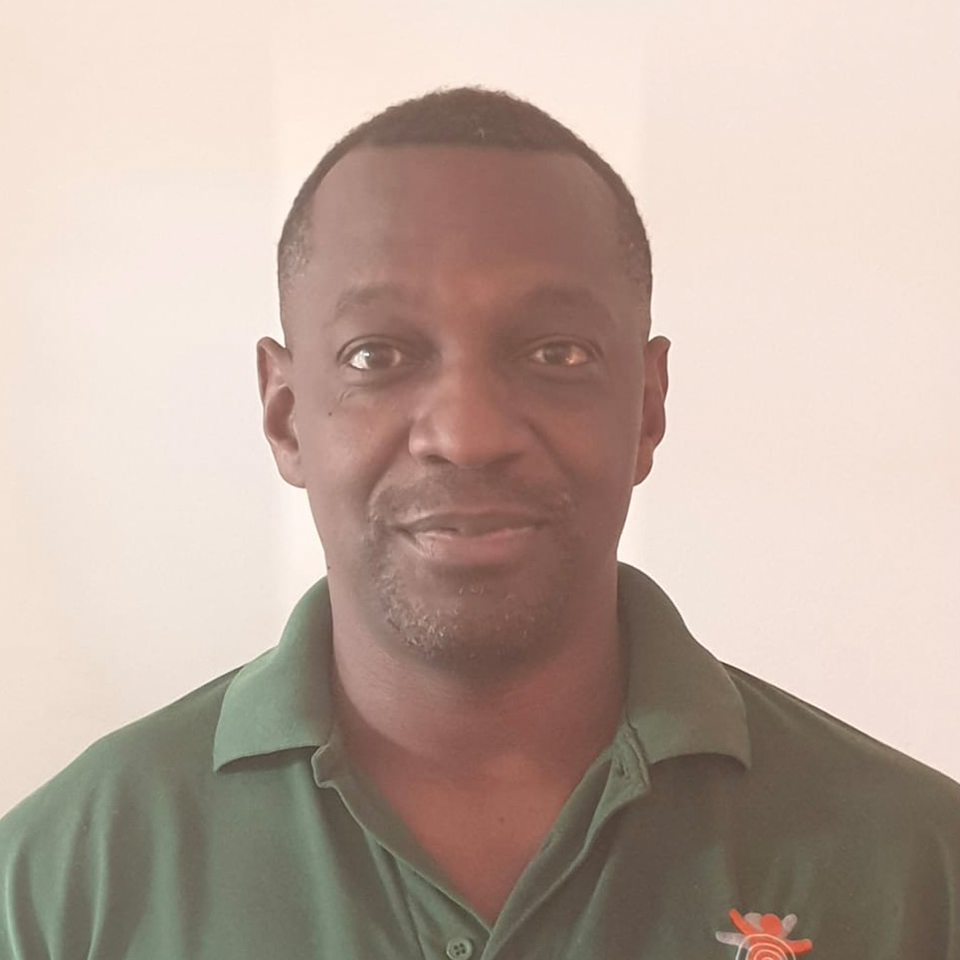 Michael Sterling
Sports Massage Therapist
Having qualified in 1999, Michael works with children through to professional athletes helping all strains, sprains, aches & pains.
Using new techniques and knowledge on how muscle-fascia work together, along with deep tissue and sports massage, a wide range of problems and ailments can be cleared up quickly. This is because the body's own energy is allowed to flow more freely.
Michael uses advanced MF fascia release techniques not used by any other therapy, thus the effectiveness and speed of recovery.
MFIT can hel pwith many sports injuries such as frozen shoulder, golfers elbow, back or nexck pain, knee pain, indigestion/reflux, bio mechanical problems and many more.
Michael's technique has Eastern influence and a holistic approach.